Join the Celebration!
Meet & Greet Picnic: 11:00 AM – 6:00 PM
Reception: 6:00 PM
Dinner: 7:00 PM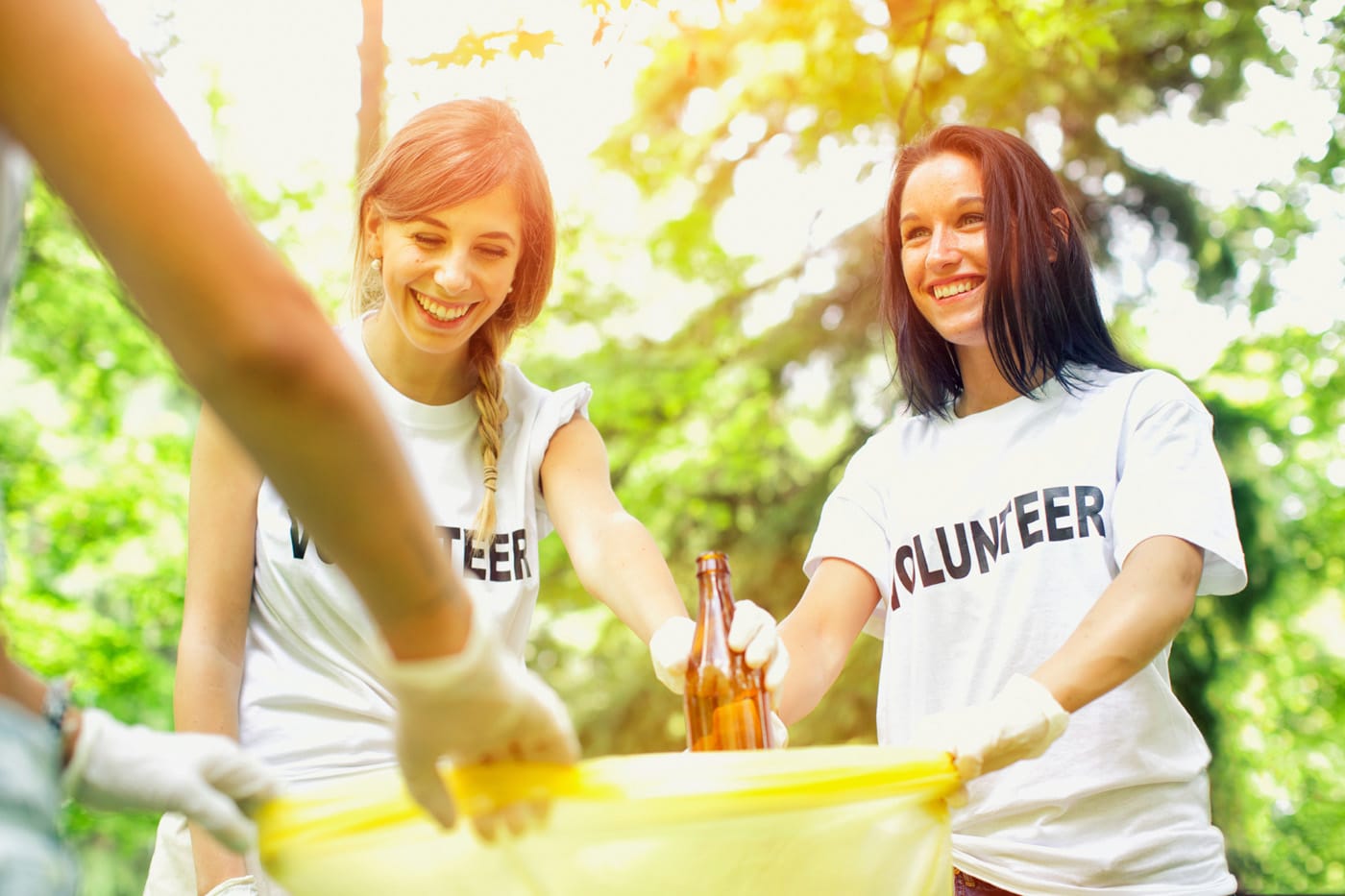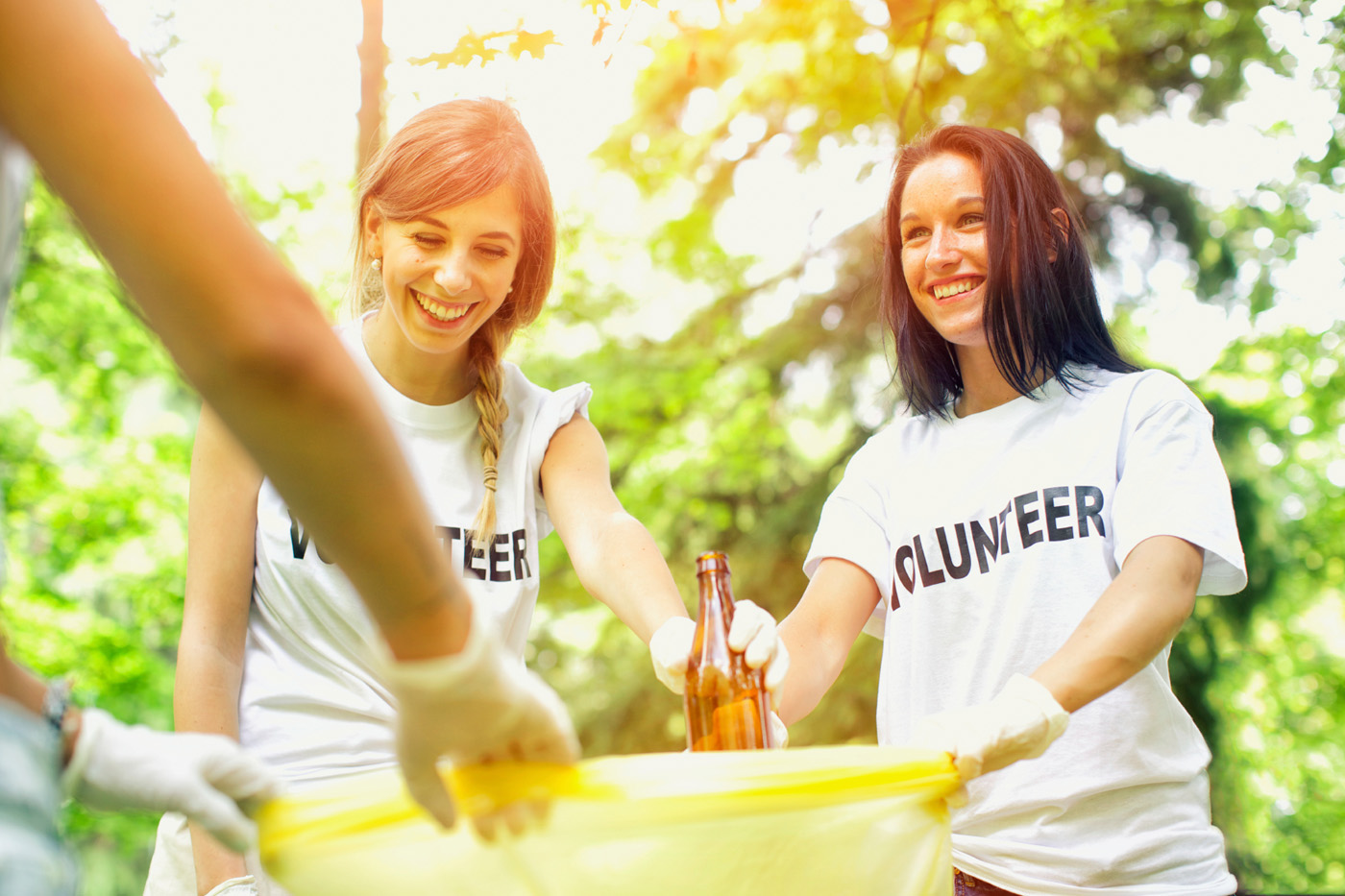 The Super Duper Foundation Annual Gala is recognized as one of New York's premier events, attracting more than 3,000 guests from the business, education, medical, and social communities. The gala was ranked #1 among all New York charity events in 2017 and 2019 by the people! A record breaking $2 million was raised for the Foundation in December 2021 for our community programs.
Our Honorary Patrons
Ambassador Douglas Jonston and Mrs. Beth Synder
Gala Co-Chairs
Adam Curry, Kate Oslo, Bobby Martin, Stephanie Lopez and Sandy O'Reilly
For more information on the Gala, please contact Donny Wurkis at dwurkis@superduperfoundtion.org or (222) 333-4444.