Providing peace, dignity, and comfort
Caring for a loved one when they're ill can be a stressful and emotional experience for the whole family, and it's hard sometimes to know what else is available for comfort and support. People facing a terminal illness have the right to peace, dignity and comfort. Donor support helps make that possible.

When illness is no longer considered curable, and when life expectancy is measured in months instead of years, that patient needs a variety of services.  The goal transitions to improving comfort and quality of life - and to providing dignity in death.  Charitable gifts help bring that care to people in their own home with the goal of helping families avoid the emotional, spiritual, social and financial stresses caused by frequent hospital stays.
Your Impact
In the past 12 months, donations to Sentara RMH Hospice have provided:
Training for staff and volunteers so they remain up-to-date on the most effective methods of care – a critically important step that improves the quality of care patients receive.
Equipment patients needed in their homes, and other special needs patients have had – for example, an ambulance transport to the hospital in a crisis.
Care for patients who can't pay for themselves.
Your donation will improve the care our terminally ill patients receive in similar and equally important ways.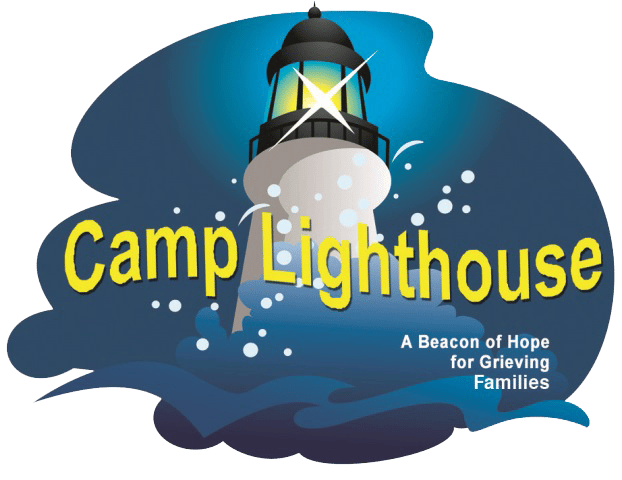 Camp Lighthouse is a two-day camp for children and teens dealing with the loss of a loved one. Certified Sentara Hospice professionals and volunteers help children and their families explore issues related to grief, walking beside them as they take the steps to heal. 
For more information, to register, or to volunteer, click here to visit the Camp Lighthouse website.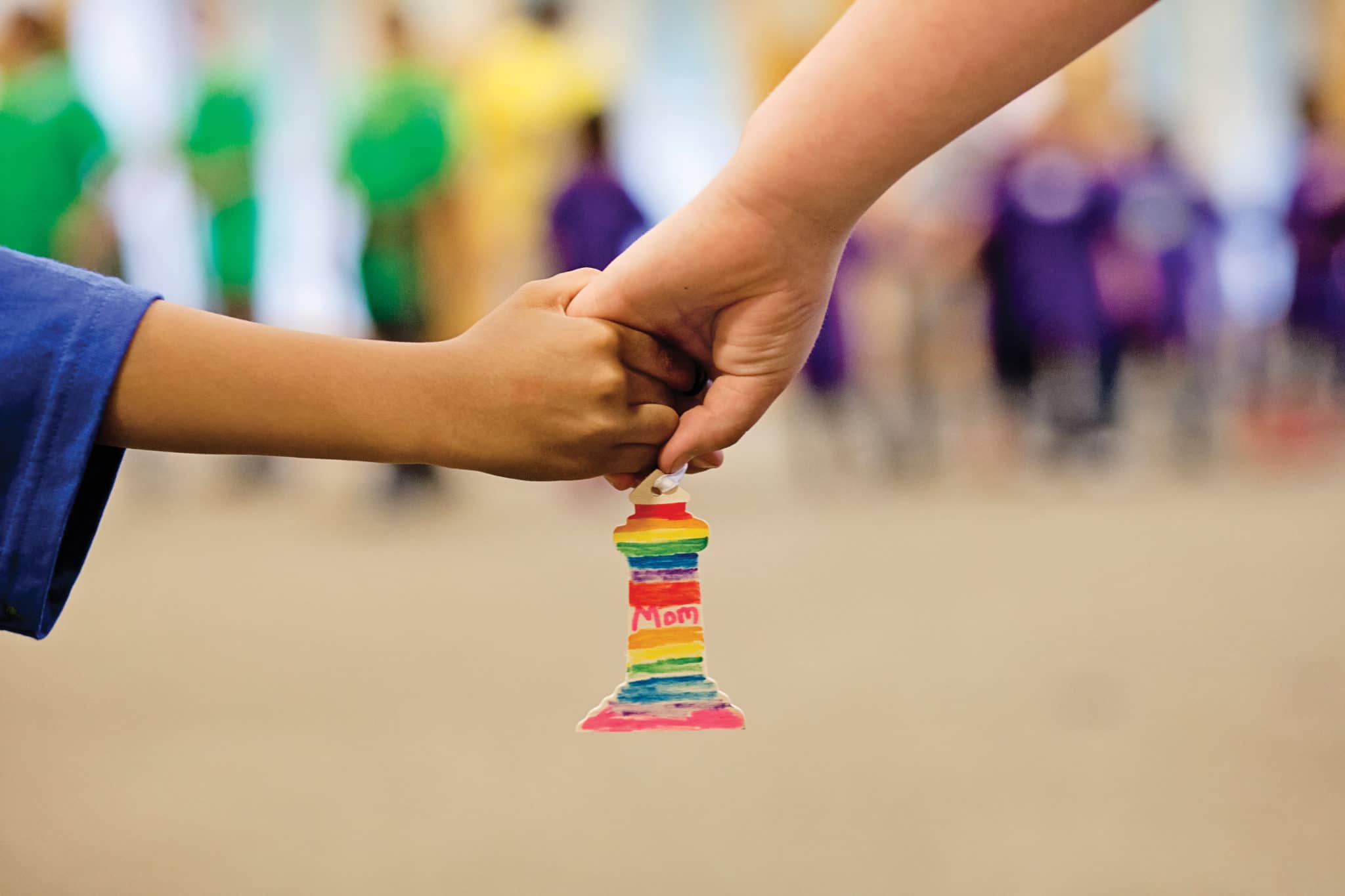 Your donations to Camp Lighthouse through the RMH Foundation will directly help local children and teens cope with the hurt, confusion, fear, and self-doubt that often follow the death of a loved one. 
Our Impact
It's difficult to admit you need help. When that help comes at the exact right time and place, it feels like more than help, it feels like a miracle.
Patient
We chose to support the RMH Foundation through our estate because we wanted to give a gift that grows and helps here in our community. I feel good knowing my family, friends and neighbors will benefit from my gift for years to come.
Pat Messner
RMH Foundation Donor
Seeing sick patients get better because of superior, new technology never gets old. Relief, hope and joy—those are hard to measure, but easy to see.
Laura Kavanagh
Regional Oncology Director, Sentara RMH
Donors have directly made a huge difference in my life and the lives of my patients. Providing scholarships and financial assistance to continue my education and have access to state-of-the-art equipment is a game-changer.
Charity Trissel
RN Sentara RMH Medical Center
Help provide extraordinary care, close to home.
The RMH Foundation exists solely to support Sentara RMH Medical Center and enhance its mission to improve health and promote wellbeing. Sentara RMH has been able to significantly improve the care patients receive because of gifts from our caring and generous community. One hundred percent of donations directly benefit patients and our community through the purchase of new equipment and support of compassionate programs.